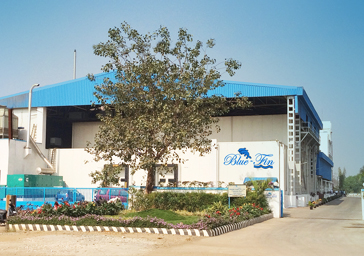 State of the Art Plant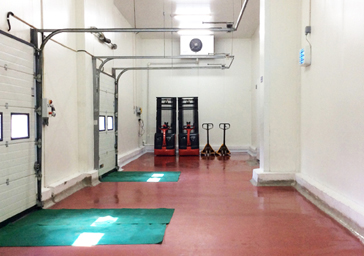 Dispatch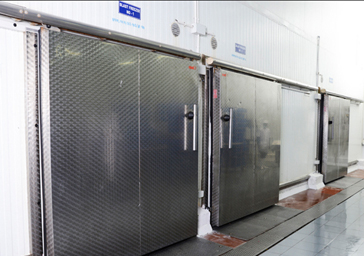 Trolly Freezers
"Commitment to Quality and Service is Our Virtue."
Blue-Fin Frozen foods Pvt. Ltd, affiliated to the well established Medley Pharmaceuticals Ltd, has set up a state-of-art processing plant at Taloja, Maharashtra, India.
We process international quality of marine fish and also a wide range of fresh water fish products. At our plant, we follow global standards in sourcing, selecting finest quality, sorting, cleaning, processing, freezing, packaging and storage. All operational stations are erected on PUF panels to maintain hygienic conditions throughout the plant.
In our endeavour to ensure excellence at every stage of production, we have employed professional and skilled labour for optimal customer satisfaction.
At Blue-Fin, freshly harvested raw material is procured, processed and packed under scrupulously hygienic conditions that meet the stringent standards followed globally.
Blue-Fin is a trusted name in Frozen foods market world wide and our products are exported to European countries, US, Japan, Middle East and Far East.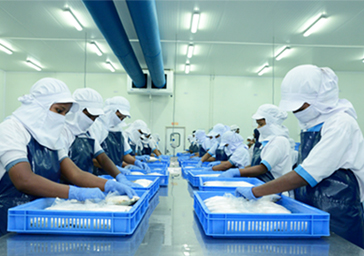 Pre-Processing Area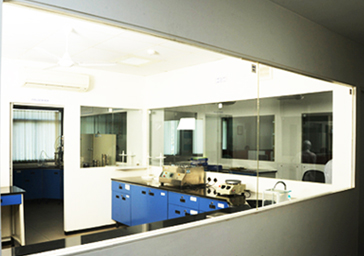 R & D Laboratory Ph.1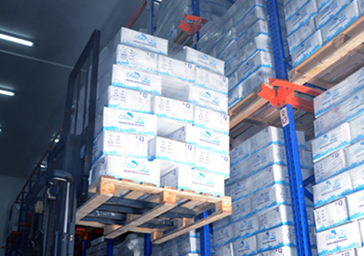 -20 Degree Centigrade Temp. Storage Room